Nomination and Remuneration Committee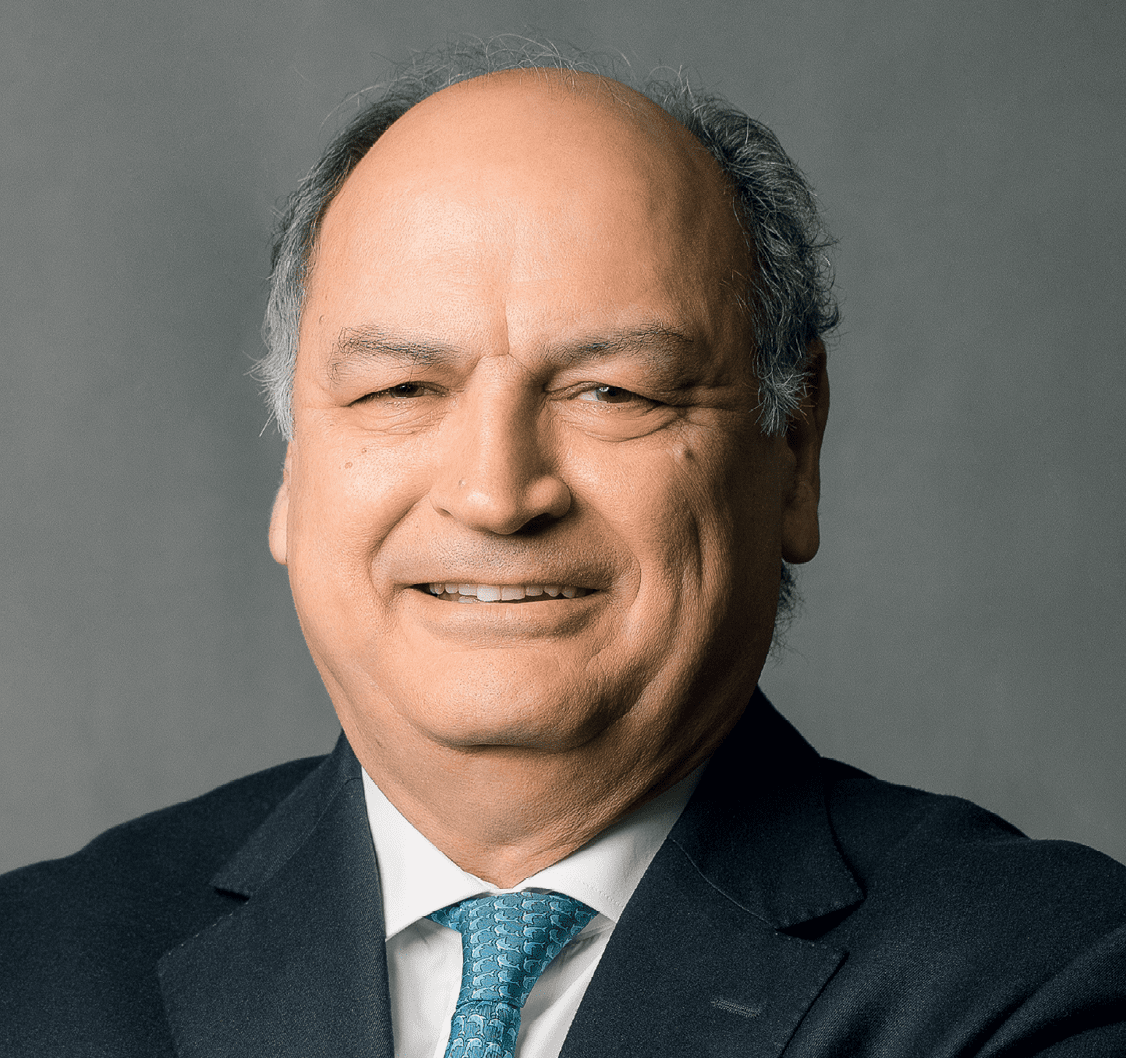 In 2019, the Nomination and Remuneration Committee held seven meetings and reviewed about 99 issues.
Members:
Luís Maria Viana Palha Da Silva –Chair since June 2019;
Philip John Dayer –Member since May 2018;
Christopher John Walton –Member since August 2017;
Stephen James Whyte - Member since August 2017;
Uzakbay Suleimenovich Karabalin - Member since August 2017;
Anthony Espina –Member since June 2019.
Statement by the Chairman of the Nomination and Remuneration Committee
In 2019, the Committee focused on pursuing effective HR, pay and remuneration policies, succession planning and providing social support, professional development, and training opportunities for KMG officers and employees. The Committee also addressed issues within its competence related to the membership of KMG's Board of Directors and that of its committees, including to ensure compliance with the recommendations to appoint individual independent directors as Committee Chairs. The Committee specifically focused on issues related to the Management Board, supervisory boards and executive bodies of KMG's subsidiaries, and on developing key performance indicators for KMG Group's executive management.
A skills and expertise matrix was first designed and approved in 2018 to maintain an appropriate balance of skills and expertise on the Board of Directors. The matrix was reviewed in March 2019 to reflect the refreshed membership of the Board. In November 2019, a consolidated matrix completed by members of the Board of Directors was submitted to the Committee for review, with a recommendation to use the matrix in recruiting candidates to the Board of Directors.
The Committee placed a particular emphasis on the employee pay and motivation system at KMG, including non-financial incentives. The Committee also focused on promoting the roles of the Ombudsman and compliance functions across KMG Group. Looking forward, we will continue to ensure that KMG employees work in a supportive, meritocratic and progressive environment.
With strong emphasis on social responsibility and inclusion, the Committee will continue to ensure that social issues, including situations of social tension in the regions, unemployment issues, as well as the Company's social support programs for both KMG employees and employees of subsidiaries are addressed.
Luís Maria Viana Palha da Silva
Chairman of the Nomination and Remuneration Committee
Independent Director
Key issues reviewed by the Nomination and Remuneration Committee in 2019
Determining the skills, knowledge, and experience required from candidates to KMG's Board of Directors subject to KMG's current needs and long-term development strategy
Membership of KMG's Board of Directors
Committees of KMG's Board of Directors. Reviewing bids for the tender for advisory services on the remuneration policy and preparing recommendations for KMG's Board of Directors
Drafting a work plan for the Nomination and Remuneration Committee of KMG's Board of Directors for 2020
Approval of the Rules for Recruiting and Screening Candidates to KMG's CEO-1
KMG's KPI Tree for 2020
Monitoring social tension among employees of KMG Group and their contractors, proposed solutions and long-term activities to address relevant issues
Approval of the standard regulations on the Ombudsman at KMG's subsidiaries
Amendments to the Induction Programme for newly elected members of KMG's Board of Directors
Approval of motivational KPI scorecards for KMG managers and KPI targets for 2019
Approval of the Training Plan and Professional Development Programme for Members of KMG's Board of Directors
Information on seconding KMG employees
Succession planning across KMG Group
Attendance by members at Committee meetings in 2019
Committee members
Meeting No. and date
1/2019 04.02.19
2/2019 06.03.19
3/2019 06.05.19
4/2019 02.07.19
5/2019 30.05.19
6/2019
7/2019 23.12.2019
Attendance %
06.11.19
07.11.19
P. J. Dayer
+
+
+
+
+
+
+
+
100
C. J. Walton
+
+
+
+
+
+
+
+
100
S. J. Whyte
+
+
+
+
+
+
+
+
100
U. S. Karabalin
+
+
+
+
+
+
+
+
100
L. M. Palha

Elected to the Board of Directors of KMG as a member /an independent director of KMG on April 29, 2019.

+
+
+
+
+
100
A. Espina

Elected to the Board of Directors of KMG as a member/representative of Samruk-Kazyna JSC on May 20, 2020.

+
+
+
–
+
80
Ye. U. Baimuratov

Left the Board of Directors of KMG on January 4, 2019.

–
Resigned from the Committee